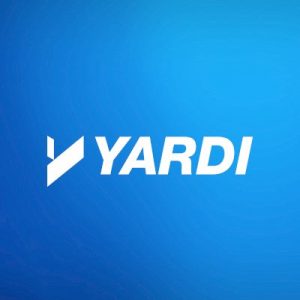 I have a commercial real estate client that is onboarding to 
Yardi
 from Quickbooks and has asked me to manage the process. As such, I am looking for a contractor who has experience in 
Yardi
, specifically in the accounting function, to assist with the process.  This is a fairly small development and property management company with a portfolio of about 10 properties, 5 of which are single tenant.  They have roughly 25-30 leases, all of which are abstracted but I expect that we will need to review and verify the abstracts.
The project will include:
  – Review Chart of accounts for all properties for consistency and make adjustments as necessary
  – Prepare ~10 Quickbooks company files for migration to 
Yardi
  – Setup vendors, customers, ownership structure, properties, units, bank accounts, leases, mortgages, etc.
  – Migrate security deposits, outstanding A/R, A/P, delinquencies, etc.
  – Prep for "Go Live", first month billings, first month closing
  – Create account trees
Long-term (post migration) work may include:
  – Assistance creating expense pools for TICAM recons
  – TICAM recon assistance at the beginning of the year
Ideally, the contractor has significant experience with 
Yardi
's accounting function.  The perfect contractor is someone who is seeking part time work and a fairly flexible schedule. I expect that much of the work can be completed remotely, but some time onsite (Triangle location) will be required.
Please let me know if you are aware of potential contractors and I will reach out to them with project specifics.